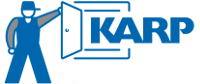 Karp's aesthetically pleasing glass GFRG and FHG  reinforced gypsum fiberglass panels are offered in a multitude of sizes and builds.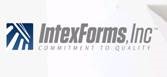 IntexForm is the inventor of the Glass Fiber Reinforced Gypsum drywall access panel and has been the industry leader since their start. Their highly customizable fiberglass panels will provide you with exactly what you need.

Stealth Access Panels from Wind-lock™  are the leading Glass Fiber Reinforced Gypsum (GFRG) ceiling and wall panels specified for Residential and Commercial applications where discreet, concealed access is desired.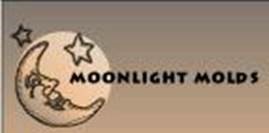 Moonlight Molds Inc. has been supplying high quality products including fiberglass access panels since 1984. Extensive testing is done to Moonlight Molds products to ensure the highest of quality for their customer.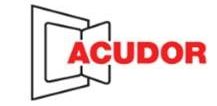 Acudor offers a wide variety of both Glass fiber reinforced gypsum as well as their Glass Fiber reinforced cement. Acudor is also the first manufacturer to offer a round fiberglass panel.